Testimonials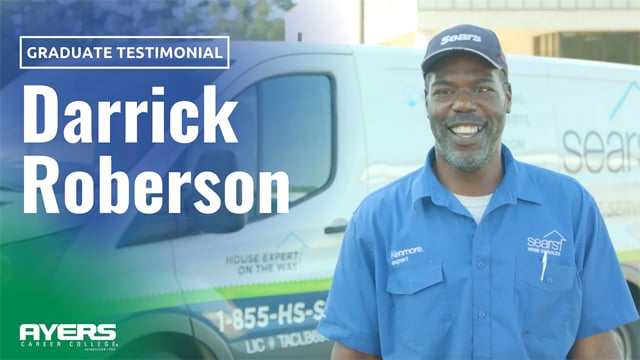 Training was great! It was very hands-on throughout training. If I ran into issues while I was out working in the field, I would be able to come in and work them out and get new ideas from my instructors.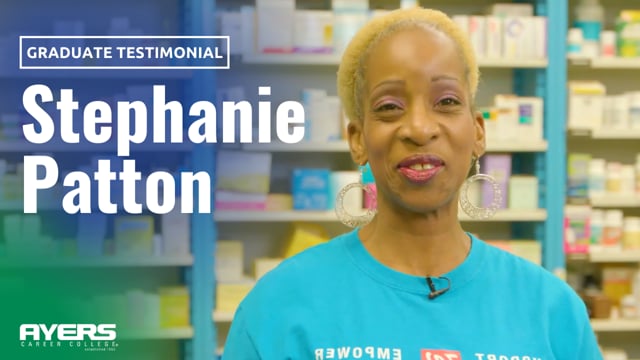 During training, I was able to learn about medications and learn how to read the scripts. It was so much fun for me. There was a lot of hands-on work, reading, studying, and retaining the information. It was all worth it!
At first I was really nervous about it, but then after I going and making friends with the new students instructors, they really showed me the ropes. I really enjoyed it! It was like starting my life over all over again.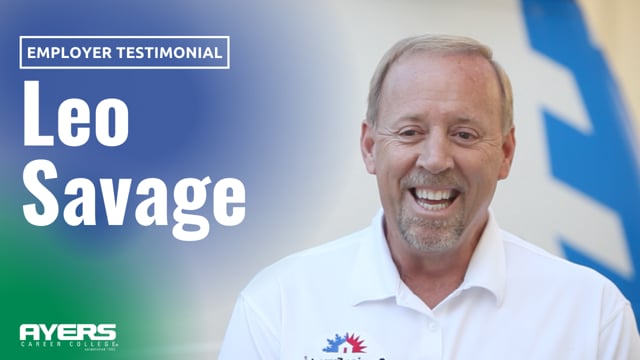 There will be a great need for very well-trained Heating and Air Conditioning Techs for years to come.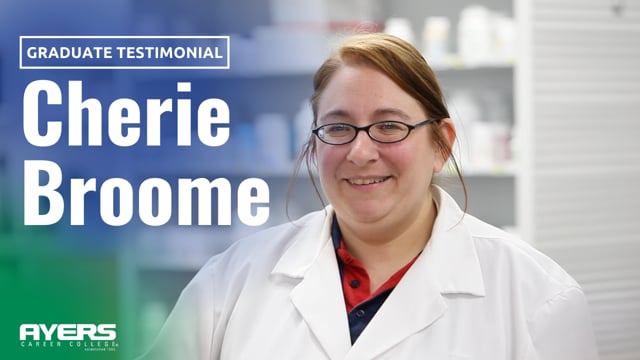 When I visited the school and the training, it was excellent! The teachers were very accommodating, they made it fun, and the environment was great!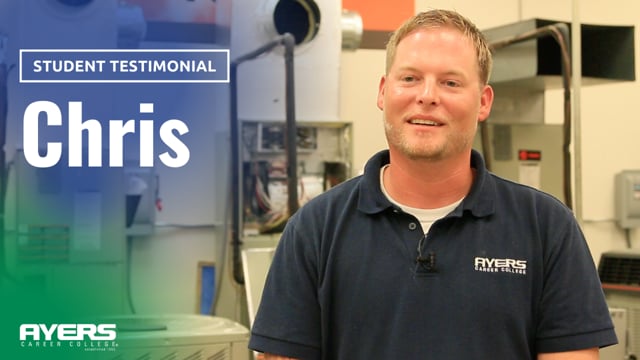 When I was still in the Air Force, I knew I wanted to go back to school for something and decided to do AC. Ayers was recommended to be by a friend.